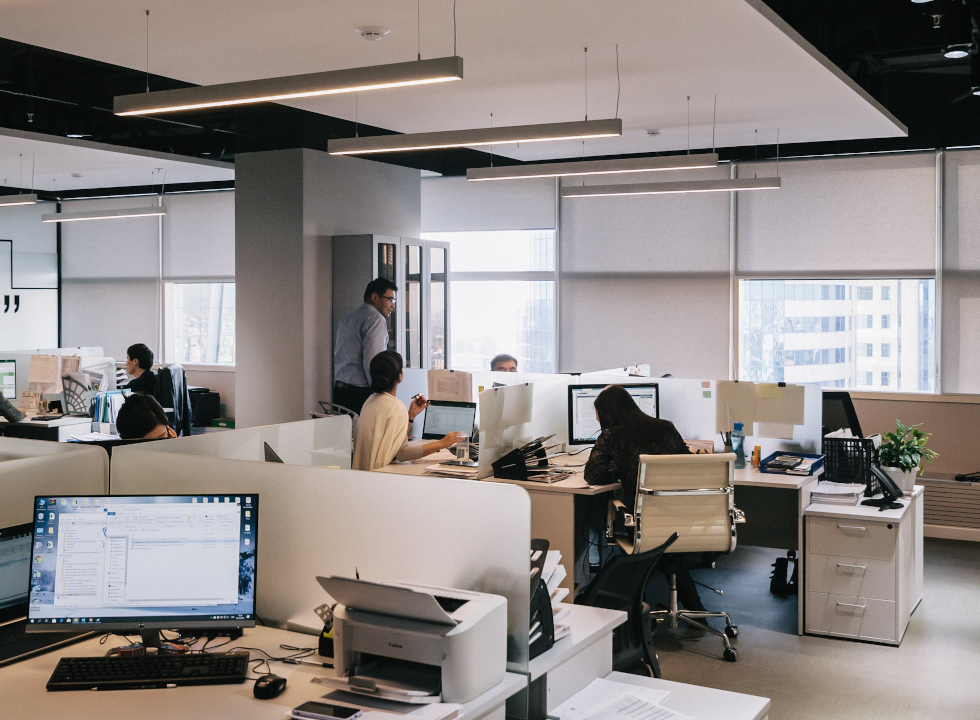 $150 per hour
(30-minute billing, 2–hour minimum)
Everything Technology.
East City Consulting was founded by a native West Michigander and offers onsite consulting and computer services to small businesses, home-based businesses, and residential individuals in the West Michigan area.
Business consulting and hands-on technical support
Small business and residential clients
Office networking and computing infrastructure
Systems engineering and design
Windows PC, Mac, iOS, and Linux supported
Website and web application development
Ongoing Support with Service Agreements.
A monthly or annual service agreement elevates your business to a nearly concierge-level of service: Direct access to the owner of East City Consulting, elevation of your technical needs to the front of the line, and access to services outside of normal business hours (10:00 AM — 6:00 PM, Monday–Friday) or on weekends and holidays. Plus, a service agreement locks you into a much, much lower hourly rate. Use the contact form below to request more information.
Addressing Current Public Health Concerns:
In the midst of the current viral pandemic, East City Consulting encourages business professionals to seek our remote support services whenever possible. However, there are times when hands-on technical services are the only answer. In these rare cases, we are committed to exercising suitable precautions to preserve the health and safety of our customers, including the use of barrier equipment (such as rubber gloves) if the handling keyboards or other items is necessary. We may also schedule after-hours appointments to limit person-to-person contact with office workers. Be assured, your services will be conducted in the safest means possible to ensure health and safety.