Concierge Support Services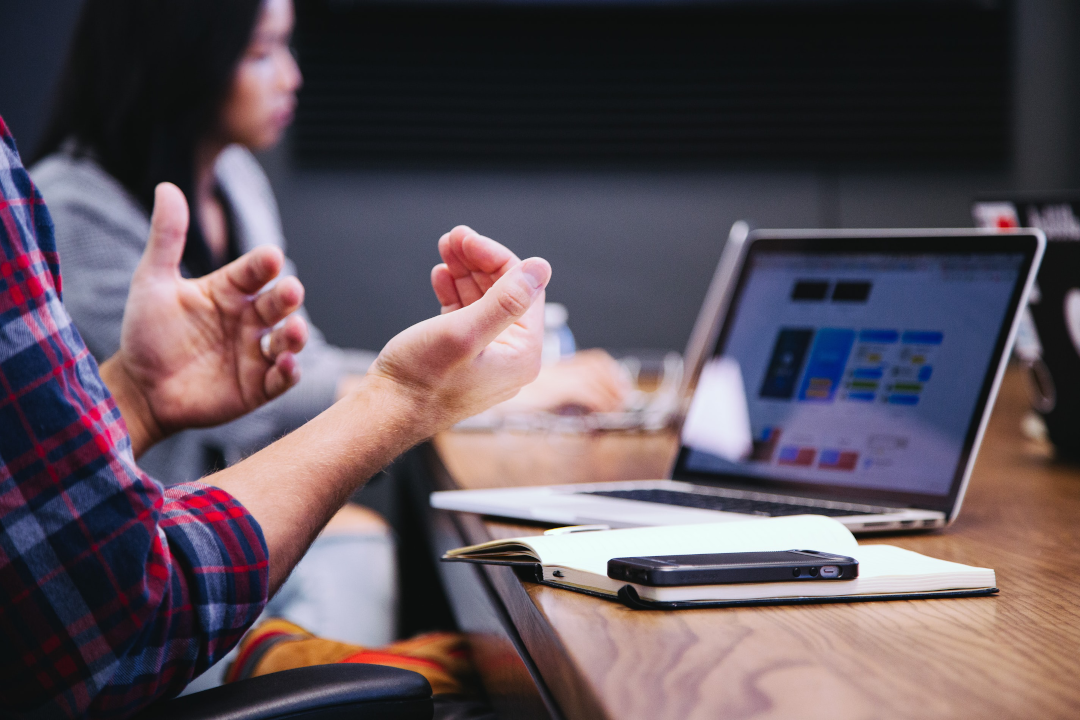 $250 per hour
(30-minute billing, 1–hour minimum)
Top Flight Clients.
Unrivaled Solutions.
In order to better service the needs of a select group of clients, East City Consulting offers its concierge clients a higher level of services availability and delivery. When you become a Concierge Support Services client, you get direct access to the owner of East City Consulting; so you climb all the way to the top of the list when you ring the bell. This means immediate answers and solutions to your issues after-hours and even on weekends or holidays; no appointment needed.
Concierge Support Services are offered 24/7, but are required if you need immediate support services outside of normal business hours (10:00 AM — 6:00 PM, Monday–Friday) or on weekends and holidays ($300/hr. for weekends; $350/hr. for nationally-recognized holidays).
Request Concierge Services
Need a more economical solution?
Consider our standard remote services if you would like to schedule an appointment for a convenient meeting time to resolve your issue.