About East City Consulting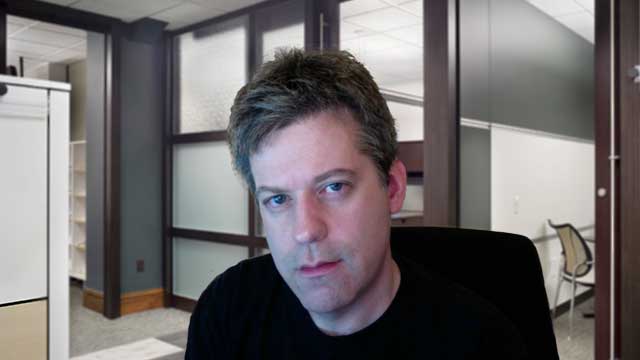 Michael Hall, Founder
Professional Technology Experience
Michael has a lifetime of professional technology experiences that include end-user technical support, hardware and software engineering, and web application design.
With a long-established track record of supporting technology consumers in both small office and at-home environments, Michael understands the struggle with technology that many knowledge workers experience. In fact, many residential customers are senior citizens that once feared technology; but can now embrace and enjoy it. It's this ability to understand and teach with empathy and professionalism that drives Michael to understand your problems and to solve them, whatever the constraints.
Beyond understanding people, Michael also understands technology. This includes networking, telephony, printers, operating systems, and the Internet. In fact, Michael has personally developed many software solutions on the web that have serviced business continuity for literally millions of dollars in assets and commerce in his role as a full-stack web developer.
Consulting Experience
Michael has made a huge number of contacts in various technology specializations over the years, and outside of his capabilities to personally service the consulting needs of small businesses, his access to this network of specialists is an invaluable asset when consulting.